Busprestige certificates and homologations
Busprestige producer buses and minibuses has many certificates and approvals
Busprestige has the elite VanPartner certificate by Mercedes-Benz and Volkswagen Accredited Converter guaranteeing the buyer's purchase security and a high standard of the product. Busprestige gained the status of VanPartner by Mercedes-Benz, which confirms that it meets the high requirements in terms of quality, sales and after-sales services defined by the Mercedes-Benz Vans group.

---
CERTIFICATES AND APPROVALS
Busprestige has ISO 9001: 2008 certificates, Dekra certificates. The company is constantly developing, testing new solutions as confirmed by numerous approvals. Busprestige for completed buses issues a COC document (Completed Vehicles EC Certificate Of Conformity) which is the basis for the vehicle's entry into service in the European Union. Busprestige company has European approvals in accordance with Directive 2007/46 / EC.
Busprestige is a registered trademark, the use and copying of which is prohibited and protected by law.
Busprestige in cooperation with the University of Gdańsk implements the most modern standards of company management and implements Lean Management.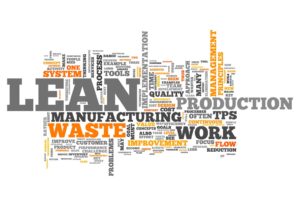 Lean management is achieving better results using less funds. We improve Busprestige using one of the best management concepts used in the Toyota concern. Our products are of the highest quality. We eliminate all elements of waste from Busprestige and optimize the manufacturing process, while adopting the principle of cost reduction. Busprestige, through the implementation of the Lean Management philosophy, plans to obtain the best results of its operations with the least expenditure.
The Busprestige company has many of diplomas and distinctions that show the high potential of our company. We focus on continuous development and the improvement process. Our suppliers certificates below.