Posted by

Bus Prestige
Możliwość komentowania

Busprestige – offer Mercedes-Benz Sprinter Genuine Parts

została wyłączona
Busprestige offer Mercedes-Benz Sprinter Bus Service & Parts Busprestige Elite Manufacturer of Buses & Minibuses Busprestige is your Partner in Bus Business.
Busprestige After-Sales Service support you with all Mercedes-Benz Sprinter Spare Parts. Busprestige offer you all Mercedes Genuine Parts. Making sure your Bus based on Mercedes-Benz Sprinter stay a Mercedes.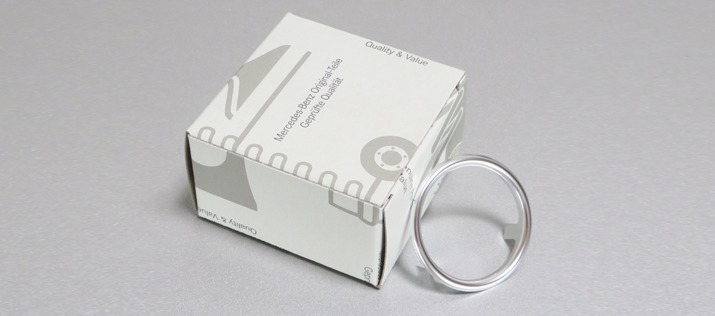 Do you need more information and Mercedes Spare Parts contact directly with Busprestige After-Sales Department.
Email contact: service@busprestige.eu
SERVICE